Siesta Key Vacation Rentals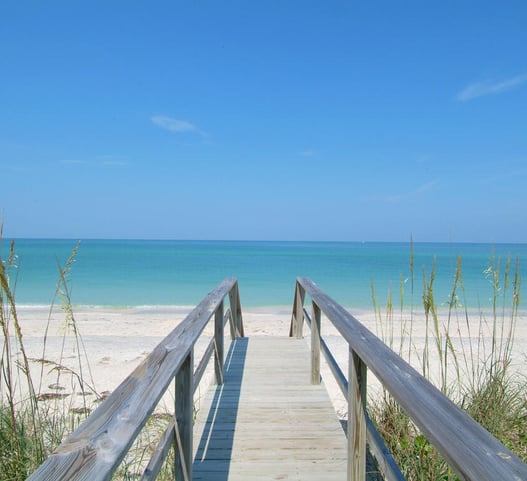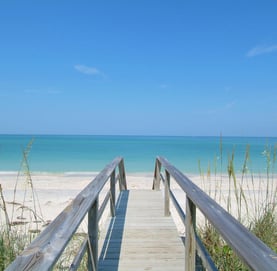 At SiestaKeyVacationRentals.info, our mission is to provide our site's visitors with the best information on what is available on Siesta Key to enhance their vacation experience. We offer information on a wide selection of high-quality vacation rentals, all located in the heart of Siesta Key. Whether you're looking for a romantic getaway or a fun-filled family vacation, we hope to help you find the perfect rental for you.
When searching for Siesta Key vacation rentals, be sure to consider the following factors:
Location: You'll want to choose a rental that's situated in a convenient location, close to the beach and other attractions.

Size: Make sure to choose a rental that's the right size for your group. You don't want to be cramped up in a small space!

Amenities: Be sure to check what amenities are included in the rental. Does it have a pool? A hot tub? A fully equipped kitchen?

Budget: Don't forget to consider your budget when choosing a rental. Remember... You are trying to relax, not stress about the cost of your vacation.
Why Choose Siesta Key For Your Next Vacation Destination?
Are you planning your next vacation and searching for the perfect destination? Look no further than Siesta Key, a tropical paradise nestled on the stunning Gulf Coast of Florida. Siesta Key is renowned for its breathtaking white sand beaches, crystal-clear turquoise waters, and vibrant local culture, making it an ideal choice for travelers seeking a memorable and relaxing getaway.
One of the main reasons to choose Siesta Key for your next vacation is its world-famous beaches. Siesta Beach, consistently ranked among the top beaches in the United States, boasts powdery, 99% pure quartz sand that stays cool even on the hottest days. Whether you want to bask in the sun, take a refreshing swim, or indulge in exciting water sports like snorkeling or kayaking, Siesta Beach offers something for everyone. Moreover, Siesta Key Village, located just steps away from the beach, offers a lively atmosphere with charming shops, eclectic dining options, and vibrant nightlife, ensuring that you can fully immerse yourself in the local ambiance. So, escape to Siesta Key and experience a vacation like no other, where relaxation, natural beauty, and endless fun await you.
Discover the Best of Siesta Key
Siesta Key is a paradise destination with something for everyone. From pristine white sand beaches to thrilling water sports and outdoor adventures, there is plenty to discover here. Take a relaxing stroll along Siesta Beach's award-winning shores, or soak up the sun and surf on Turtle Beach. Explore the island's lush wildlife and natural beauty on a kayak tour or hiking excursion. Discover local shops and restaurants in Siesta Key and in the Village, or visit nearby Sarasota for cultural attractions and entertainment. With so much to see and do, Siesta Key is the perfect vacation destination for families, couples, and solo travelers alike.
Escape to Paradise with the help of SiestaKeyVacationRentals.info