Should I rent a condo or house for my Siesta Key vacation?
Choosing between a condo or house for your Siesta Key vacation? Discover the pros and cons to make the best decision for your getaway.
RENTALS INFORMATION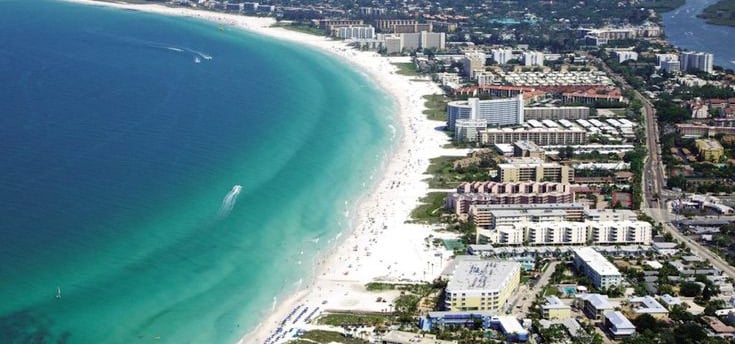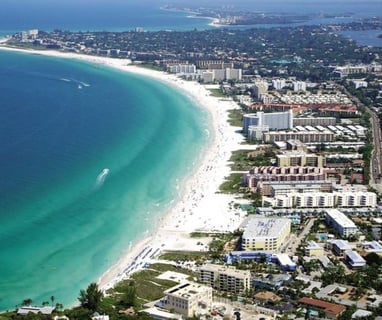 Finding the right rental for your Siesta Key Vacation can make or break the trip! Introduction:It's time to decide where you're going to stay for your next Siesta Key vacation. There are lots of choices, so it's important that you do your research before booking. You want to make sure that the place you choose has everything you need and will provide the best possible experience for your stay. One of the key decisions you'll need to make is whether to rent a condo or a house. In this blog post, we'll explore the pros and cons of each option to help you determine which one is best suited for your Siesta Key getaway.
Renting a Condo: A condo rental can be an excellent choice for many travelers visiting Siesta Key. Condos often offer a range of amenities and services that can enhance your vacation experience. For starters, many condos are located within resort-style complexes, giving you access to amenities such as pools, fitness centers, tennis courts, and even onsite restaurants. This can add convenience and entertainment options right at your fingertips. Additionally, condos typically come fully furnished and equipped with modern appliances, making it easy to settle in and feel at home during your stay. They are also a popular choice for those seeking a more social atmosphere, as you may have neighbors in adjacent units and the opportunity to meet fellow vacationers.
However, it's important to consider the potential downsides of renting a condo. Depending on the specific complex, you may have more limited privacy compared to a standalone house. Noise levels can vary depending on the proximity of neighboring units and the number of guests staying in the complex. Additionally, if you prefer a more secluded experience or have a larger group, a condo might not offer as much space as a house would.
Renting a House: If you value privacy, space, and the feeling of a true home away from home, renting a house on Siesta Key might be the best option for you. Houses are often standalone properties, providing ample space for families or groups of friends. With multiple bedrooms, living areas, and private outdoor spaces, houses offer the flexibility and privacy that condos may lack. You'll have the freedom to enjoy your vacation on your own terms, whether it's lounging by the pool, hosting a barbecue in the backyard, or simply unwinding in a spacious living room.
Renting a house also gives you the opportunity to immerse yourself in the local neighborhood and experience Siesta Key like a resident. You can explore different areas of the island, interact with locals, and get a true sense of the community. Additionally, if you're traveling with pets, renting a house often offers more pet-friendly options compared to condos, ensuring that your furry companions can join in on the vacation fun.
The only real downside, Unlike condos, houses usually don't have the same level of on-site services or shared amenities.
Conclusion: Deciding whether to rent a condo or house for your Siesta Key vacation ultimately comes down to your personal preferences and the specific needs of your travel group. Condos offer convenience, amenities, and a social atmosphere, while houses provide privacy, space, and a more residential experience. Consider factors such as group size, desired level of privacy, preferred amenities, and budget to make an informed decision. No matter which option you choose, Siesta Key's breathtaking beaches, vibrant community, and tropical charm will ensure that your vacation is a memorable one.