When is the best times of year to visit Siesta Key?
Discover the best times to visit Siesta Beach, Florida. From peak season to off-peak, find the perfect time for your beach getaway.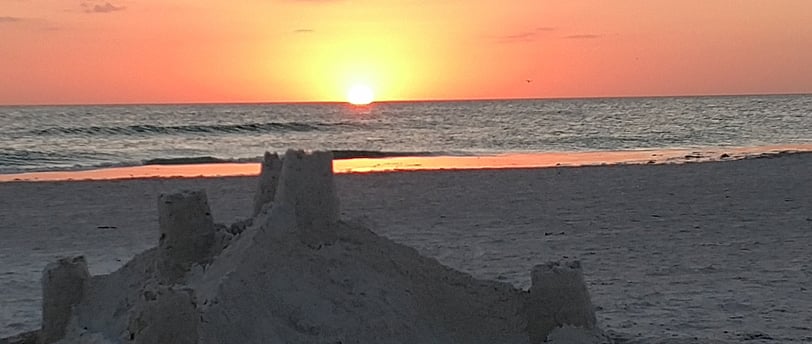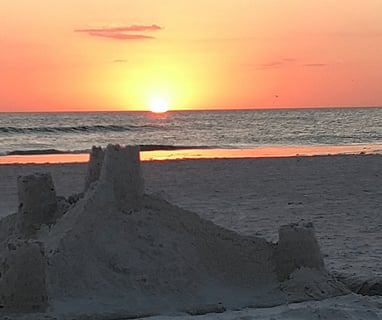 What are the best times of the year to visit Siesta Key Florida? Siesta Beach has been ranked the number one beach in the United States year after year but what is the best time to visit? There are a few times of year or "Seasons" and a few types of crowds that visit the Siesta Key area every year. In this article I will try to explain them in hopes to help you choose the perfect time to plan your visit to Siesta Key Beach.
Peak Season (Winter Months - December to March): The winter months are considered the peak season in Siesta Beach, and for good reason. The weather during this time is typically mild and pleasant, with temperatures ranging from the 70s to low 80s Fahrenheit (20s to 30s Celsius). Many visitors from colder regions flock to Siesta Key to escape the winter blues and enjoy the warm sunshine. Keep in mind that this is the busiest time of year, and you can expect larger crowds and higher accommodation rates. It's recommended to book your accommodations well in advance if you plan to visit during the peak season.

Shoulder Season (Spring and Fall - April to May, September to November): The shoulder seasons are often considered the best times to visit Siesta Beach. During spring and fall, the weather is still pleasant, and the beaches are less crowded compared to the peak season. In spring, you can witness beautiful blooming flowers and enjoy temperatures in the 70s and 80s Fahrenheit (20s and 30s Celsius). Fall brings mild temperatures and fewer tourists, making it an ideal time for a relaxing beach getaway. Accommodation rates are usually more affordable during these seasons, and you can still enjoy outdoor activities and attractions without the summer crowds.

Off-Peak Season (Summer Months - June to August): Summer is the off-peak season in Siesta Beach due to the hotter and more humid weather, as well as the possibility of occasional afternoon showers. However, if you can handle the heat and are looking for a budget-friendly trip, visiting during the summer months can be a good option. The beaches are still beautiful, and you can take advantage of lower accommodation rates and fewer crowds. Just make sure to stay hydrated, wear sunscreen, and plan your outdoor activities during cooler parts of the day.

Special Events and Holidays: Consider planning your visit to coincide with special events and holidays in Siesta Beach. The area hosts various festivals, concerts, and events throughout the year, offering a unique and lively atmosphere. For example, the Siesta Key Crystal Classic International Sand Sculpting Festival in November showcases incredible sand sculptures created by talented artists from around the world. The Fourth of July fireworks display over the Gulf of Mexico is another popular event that attracts visitors.
In conclusion, the best time to visit Siesta Beach, Florida, depends on your preferences for weather, crowd levels, and budget. Whether you choose the peak season for optimal weather, the shoulder seasons for a balance of pleasant weather and fewer crowds, or the off-peak season for budget-friendly options, Siesta Beach is sure to captivate you with its stunning beauty and renowned white sand. Plan your trip accordingly and get ready for an unforgettable beach vacation experience in Siesta Beach, Florida.